The Vice-Chancellor Officially Welcomes Class of 2023/2024 Students to Maseno University
Image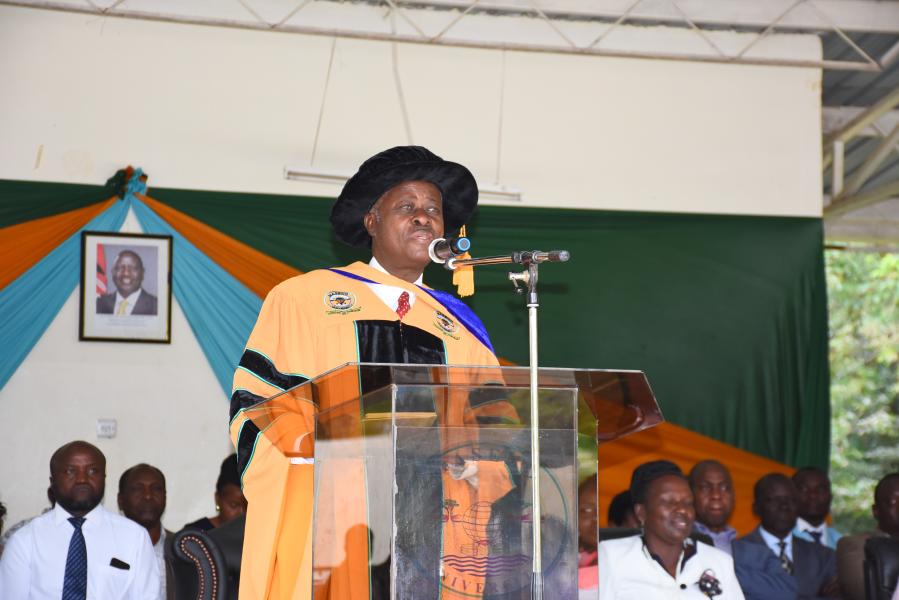 The Vice Chancellor, Professor Julius Nyabundi together with other members of Maseno University Management and Staff have officially welcomed freshmen at an orientation programme organised for newly admitted students of the University. The week-long orientation programme which started on Monday 11th September, 2023 through to 16th September, 2023 was aimed at communicating important policies, rules and regulations, as well as briefing the freshmen about the various programmes they would be pursuing in the University. 
Image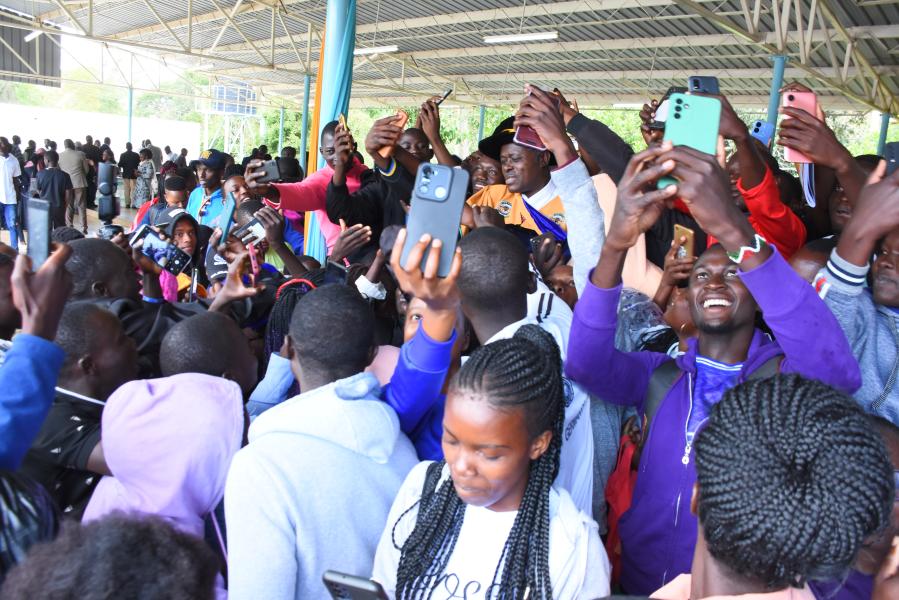 In his speech, the Vice Chancellor highlighted the wide range programmes run by the University and the uniqueness of Maseno University's holistic education derived from the dynamic and practical approaches to teaching and the use of effective pedagogical strategies.
Acknowledging students' past experiences and accomplishments through high school, the Vice-Chancellor said, "Academically, you have impressed us with your intelligence and desire to learn. You are successful athletes, musicians, artists, doctors, lawyers, entrepreneurs, scientists, writers etc., committed to social justice and community engagement. You've made a difference in your lives, and we are thrilled to welcome you and your many talents to Maseno University."
Image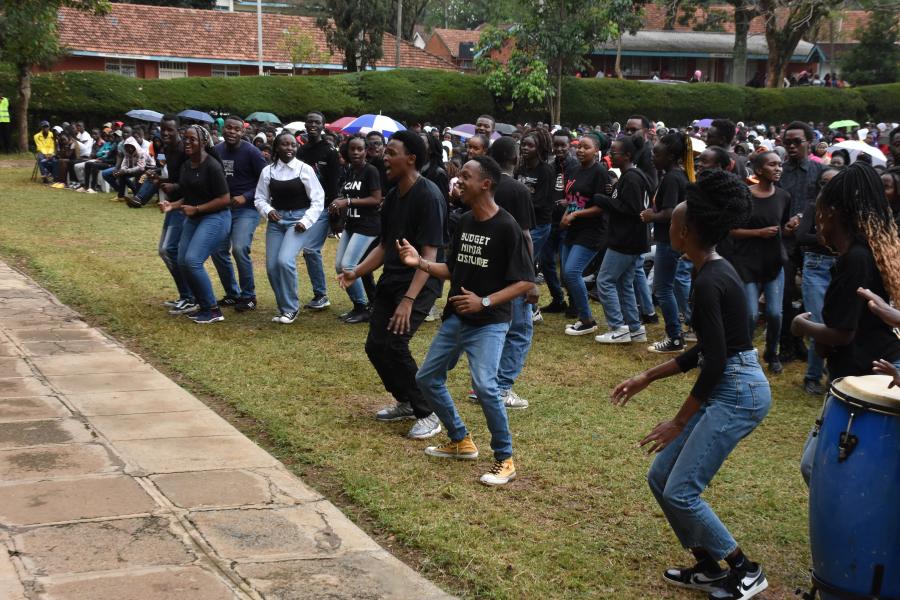 Professor Nyabundi also congratulated the freshmen for making the right choices by taking the bold step to take on the unique and challenging programmes the University offers. He encouraged the students to take pride in themselves as students of a sterling university and alluded to the University's track record as the best Medical School in the Country.
Concluding his speech, the Vice-Chancellor asked the students to think ahead to the future. "I want everyone, everyone here today, to be here on December, 2027, graduating from the University of Maseno. In the meantime, I want to hear about all of your stories of discovery," adding that, "Stop me, say hello and enchant me with your experiences and reflections. I cannot wait to hear your stories. Go Do!"
Image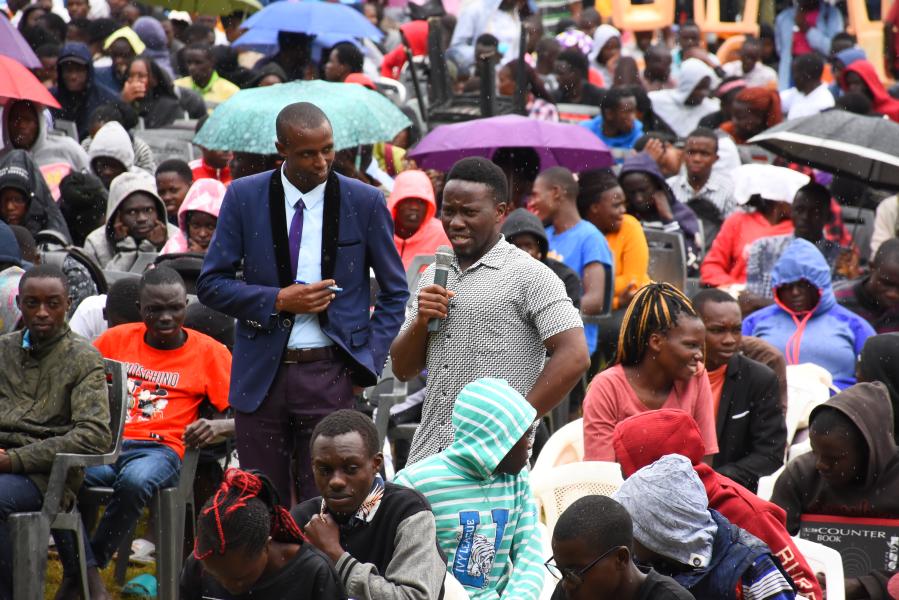 Image